Join us in New York City for the 2nd Business Agility Conference.

2017 was a fantastic event and we are already applying all the feedback to make 2018 even better. New stories, deeper dives, and more interaction with speakers and peers.
Coming to the Business Agility Conference
Come along to New York City on March 14-15 for 2 days of authentic short stories and facilitated deep dives on business agility; focusing on organisational design, market disruption & product innovation, agile outside IT and next-gen leadership. Or make a full week of it and stay for the open space on the 16th and workshops on the 12th and 13th.
Registration is now open with a special "supporter" offer. Only for the first 50 registrations or until the 15th of August.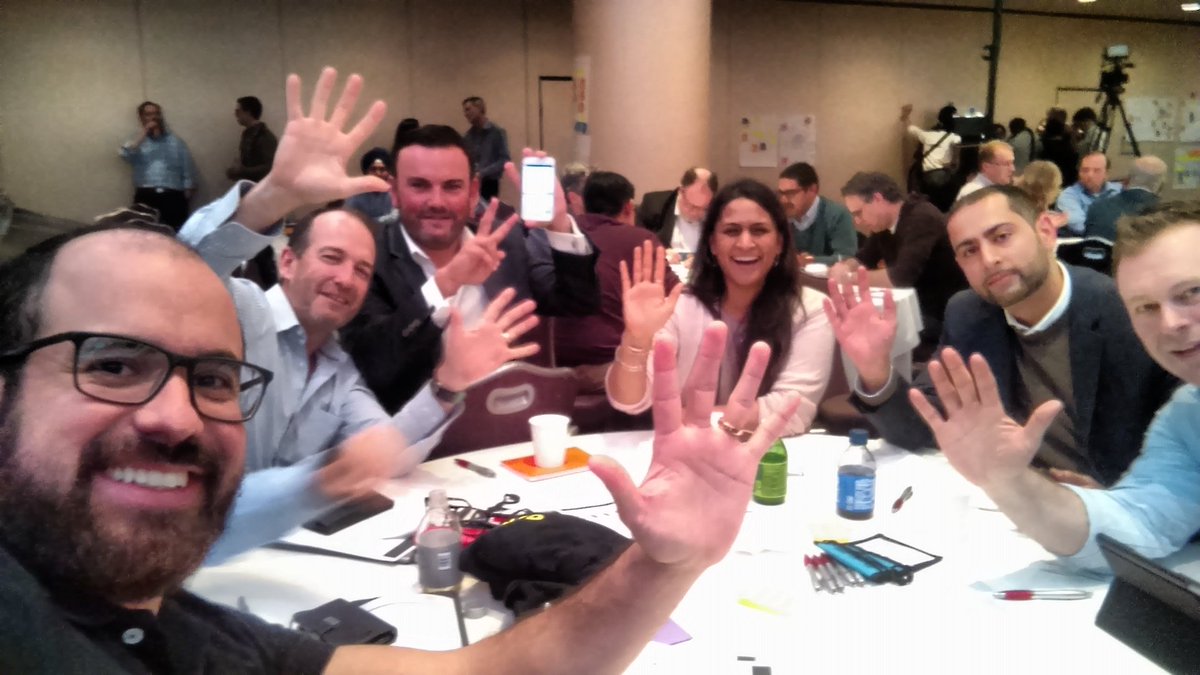 The format for the conference continues to be unique. There are no tracks - just a single room for everyone. Each day is broken into three (2.5 hour) sessions; the Executive Panel (for senior leaders to tell their stories about organisation transformation), followed by the Thought-Leader Panel (for academics and thought-leaders to share the latest stories from the industry) and then the Practitioner Panel (for practitioners to share their stories from the trenches). Each session will consist of 3, 20-minute, "art of the possible" stories, a short Q/A with all the speakers and a "deep dive" with your peers into the domain.
Register here: http://businessagilityconf.com/2018/us/
Call for Proposals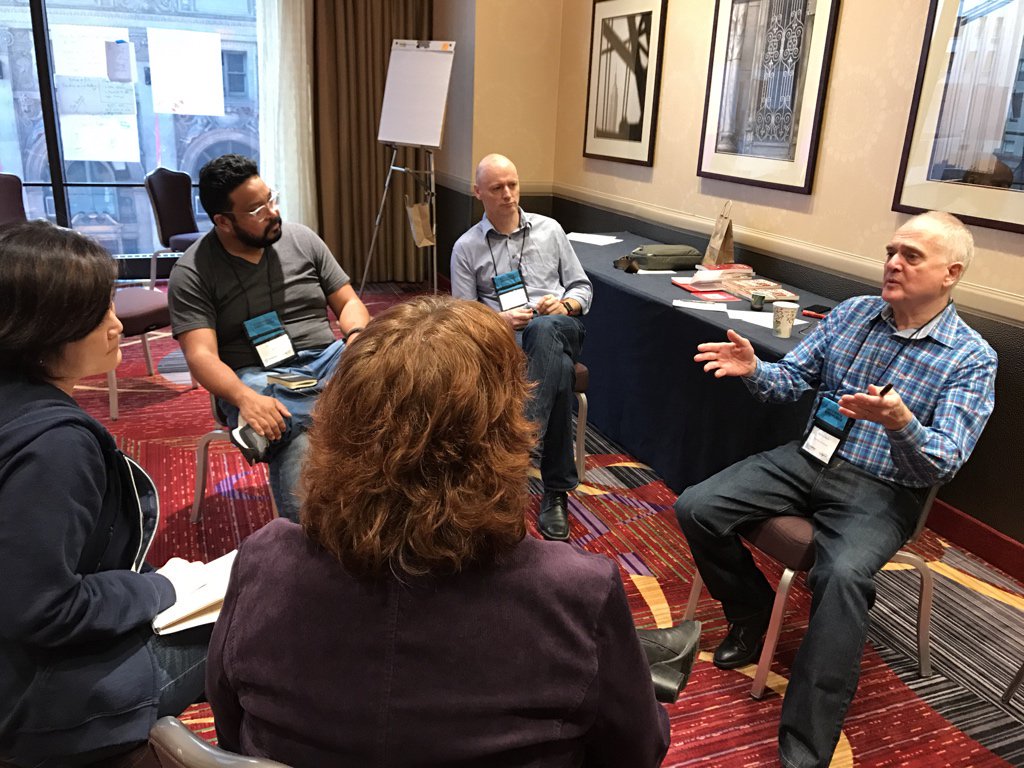 We're also looking for great stories in business agility. We have a preference for unusual or unique stories outside IT. However, they must be authentic. No ideas, models or frameworks that have only been tried once.
To present at Business Agility 2018, please submit your proposal before October 31st via our public proposal submission system. To encourage early submissions and iterative improvement of proposals, we'll start accepting proposals as soon as we find them a good fit. As time passes by, the competition gets tougher. So don't wait till the last date to submit your proposal.
Submit your "art of the possible" story here: https://confengine.com/business-agility-2018
So Why Business Agility
Traditional models of management and corporate governance are failing to keep up with the needs of the modern economy. Change, both technological and cultural, is occurring at faster rates than ever before. In this climate, modern enterprises will live or die on their ability to adapt. As a result, companies are turning to agile for ideas to innovate, reduce the cost of business and remain relevant in a changing market.
This is where business agility comes in. Business agility embraces change; changing how you think, changing how you work and changing the way you interact. The ability to change is important whether you are a software developer, manager or CEO.
We bring together the greatest speakers and practitioners of business agility to share their experiences and the benefits their organisations have gained from exploring new ways of working. Our goals are to:
bring the local and international business agility community together in a friendly, educational and fun environment
increase the density of connections among the community, and
exchange and explore ideas between professionals.