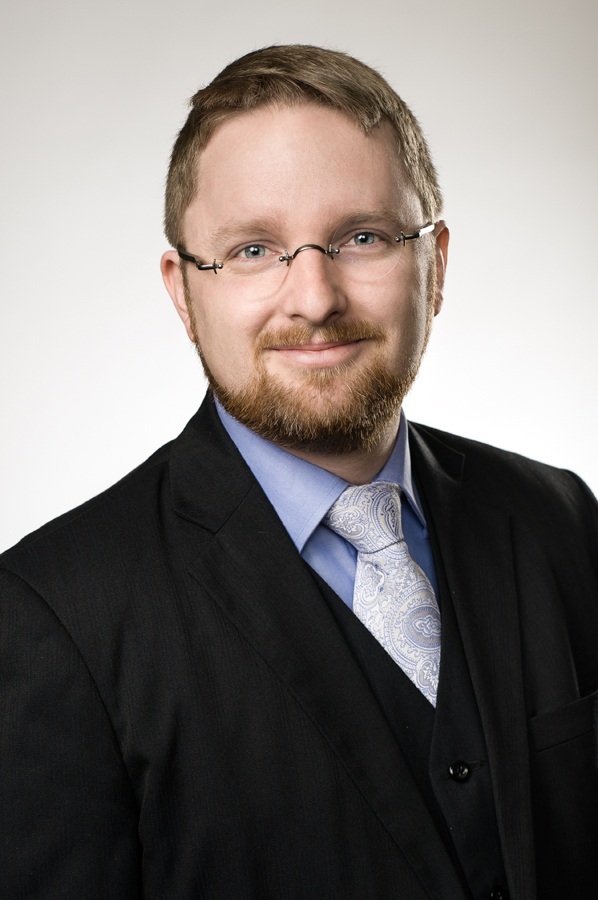 Who is Evan Leybourn?
Evan is the Founder and CEO of the Business Agility Institute; an international membership body to both champion and support the next-generation of organisations. Companies that are agile, innovative and dynamic - perfectly designed to thrive in today's unpredictable markets. His experience while holding senior leadership and board positions in both private industry and government has driven his work in business agility and he regularly speaks on these topics at local and international industry conferences.
As well as leading the Business Agility Institute, Evan is also the author of Directing the Agile Organisation (2012) and #noprojects; a culture of continuous value (2018).
Quotes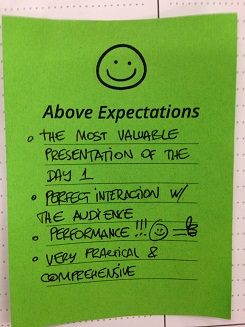 "In this book, Evan Leybourn takes the concepts of "lean" and "agile" and shows how they can be used to run your entire company, not just the software development team. He brings a wealth of knowledge and a number of practical case studies to show that not only CAN you run your business in an agile way, you SHOULD." - Alex Raymond (Kapta)
"A recommended read" - SoftEd
"Controversial topic, delivered gently and charismatically. Though raises more questions (which is good)" - Feedback from AgileEE
"Simplified way of presenting concepts & we could relate to our work environment" - ST Ericsson
"[Evan] is very innovative and has a great ability to get everyone involved" - Dell
"Clear concepts of the subject, Best practices based on experiences" - UCBC
Press Kit Downloads
Interviews and Recordings
You can also find examples and recordings from Evan's conference presentations.
Misc
Evan keeps himself very busy with a number of non-work related projects including:
Evan Online
You can find Evan all over the interwebs, both professionally and personally.
Just to name a few :-)