How can you make it safe to fail?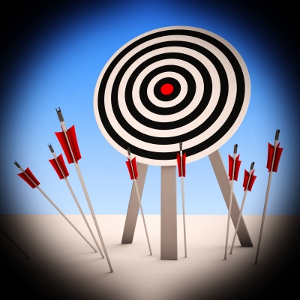 In the last few hours of 2015, I want you to think about your KPI's for next year. Specifically, I want you to add a new KPI to track and measure over the next 12 months.
Failure…
That is, you need to demonstrate that you (or your team) has failed, and that you have identified and learnt from that failure, at least once during the year.
How you deal with failure is the measure of a good leader. Leaders who do not recognise, or do recognise but hide from, their failure risk compounding it and spending good money after bad.
It's a KPI, so let's make this SMART
Specific: You are measuring the identification and associated savings of failure. Depending on the role this could be technical, project, personal or organisational.
Measurable: How do you measure failure and the personal impact of a person on that failure? Measure the date of the failure, the date it was identified, and the forecast of the impact (financial, schedule, reputational, etc) if it was left unchecked.
Achievable: What if you don't fail? Everyone fails, and if you think you don't, you're misleading yourself and others.
Relevant: The failure that is measured must be relevant to the organisation and, if unchecked, have had a material impact to the organization.
Time Phased: The failure, identification and actions should occur within the KPI period.
If you have any examples of how you have used Failure KPI's, please leave them in the comments below.