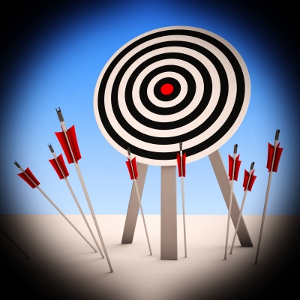 The other day I had the misfortune to actually hear someone say "failure is not an option." In my opinion this is the greatest lie ever told and the worst kind of management.
To this person I ask: Have you put yourself in the position that if you don't succeed, your business will fail? Have you handled your business so poorly & squandered all other opportunities that you have no other options left? Do you not understand the value of failure on your business & teams?
Failure, when handled right, can be a brilliant learning experience. It can lead to new ideas & the rapid abandonment of bad ideas. When handled well, failure can save an organisation millions of dollars by avoiding compound failure.
Compound failure is the problem. That is, not learning from your mistakes and continuing to invest in them. While there are very few statistics on this, I think it is safe to say that this blindness towards failure, or worse, fear of reporting failure, imposes a significant financial burden on companies.
So instead, talk with your teams. Teach them to identify & even embrace failure as both good for them, and good for the company. If you're brave enough, make failure a core KPI for executives. All senior executives need to show evidence of failure & how they addressed it to get their annual bonus.
No-one should ever be afraid to fail. Failure is an option (and sometimes it is the right option).
Attribution
Image courtesy of Stuart Miles / FreeDigitalPhotos.net